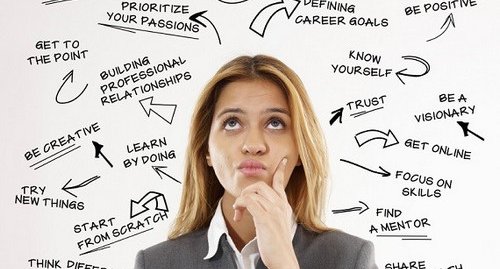 It is a career management program aimed at young audiences.
Through games and other recreational activities, the most important points associated with the choice of the career to be followed and its management are addressed.
Individual Benefits:
Better definition of professional goals, in tune with the wishes of the participant, their circumstances and the reality of the occupational world.
Greater motivation in studies and strength in overcoming any barriers that may exist between the young person and his dreams.
Enhancement of personal skills for studying and learning.