Programs
We based our work on the triple convergence promoted by advances in technological sciences, neurosciences, and training and learning development sciences. We develop individual, group and institutional training projects; face-to-face or Open and Distance Learning (ODL); always customized to meet the needs of each client. With CLADE, you will have the opportunity to develop your career and your quality of life and help other people achieve these goals. Join us!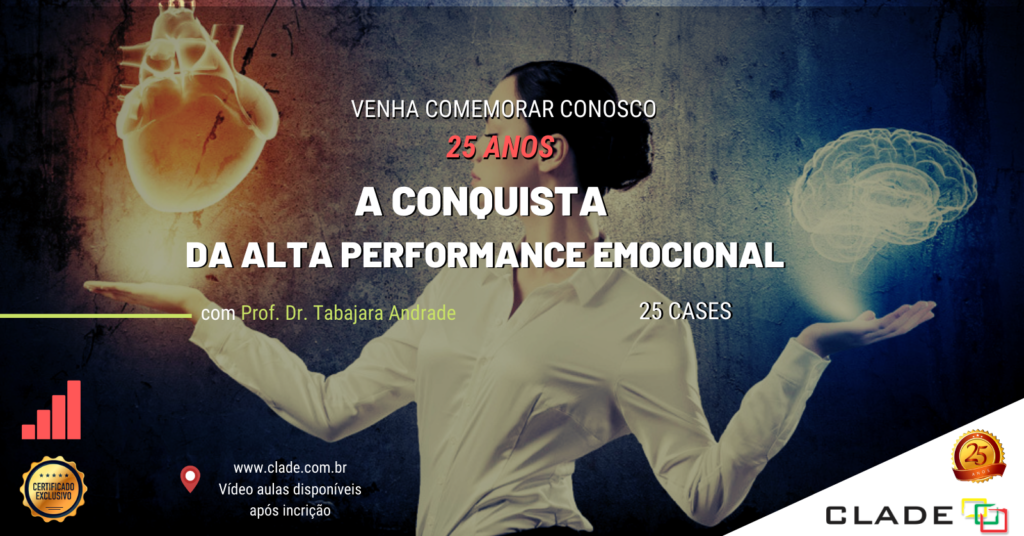 Go to Neuro Leadership 4.0
Neuro Leadership 4.0
Você está preparado para liderar novas cabeças com novas tecnologias? Seja um novo líder na Era 4.0
Go to Discover Your Potentials
Discover Your Potentials
DYP – Programa multidisciplinar de aconselhamento e desenvolvimento de estratégias de carreira para transição ou recolocação profissional.
Go to Coaching 4.0
Coaching 4.0
Protagonismo profissional no mundo disruptivo. Aconselhamento profissional para pessoas (life coaching) e empresas (business coaching). Certificação profissional para consultores.
Go to Nano Cursos
Nano Cursos
Cursos de aprimoramento pessoal ou profissional de rápida aplicação com exercícios práticos e discussão de casos reais.
Go to Stress
Stress
Daily stress, addressed positively, ceases to be a limiting factor of human capacity and becomes a powerful source of additional energy, promoting motivation to overcome everyday challenges.
Go to Career Management
Career Management
Career management, such as the totality of life processes, presents better results when conducted in a technical and careful way.
Go to Resilience
Resilience
Resilience is a comprehensive and dynamic concept, briefly defined as the ability of people or systems to succeed in the face of change and uncertainty and to continue to develop even at critical times.
Go to GINKARREIRA®
GINKARREIRA®
It is a career management program aimed at young audiences. Through games and other recreational activities, the most important points associated with the choice of the career to be followed and its management are addressed.
Latin American Development Center
CLADE is a center specialized in the emotional competencies training. The "Emotional Competencies" - also called "soft skills" - are resources that enable us to properly identify and deal with our own and others' emotions in order to achieve the best results and outstanding performance in life and work. Divided into personal, relational, and executive competencies, they help us manage our emotions properly, build positive relationships, and lead us – wisely – In various processes of life. As "Competências Emocionais" – também chamadas de "Soft skills – são recursos que nos capacitam a identificar e lidar adequadamente com as emoções próprias e dos demais de modo a obtermos os melhores resultados e um desempenho destacado na vida e no trabalho. Divididas em competências pessoais, relacionais e executivas, estas competências nos auxiliam a gerenciar nossas emoções de forma adequada, a construir relacionamentos positivos e a nos conduzir – com sabedoria – nos diversos processos da vida.
STAFF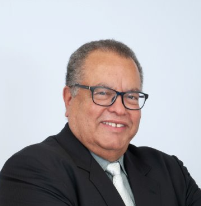 Dr. Tabajara Dias de Andrade
Médico, Professor e Consultor em Neurociências Aplicadas
Formado em Medicina e Doutor em Sáude Mental pela UNICAMP. Professor Universitário. Atua há 39 anos na área de educação executiva e na elaboração e condução de programas de desenvolvimento organizacional. Consultor e conferencista no Brasil e exterior.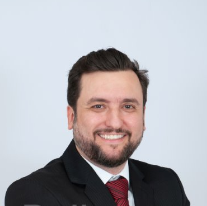 Carlos Eduardo G. Noronha
Engenheiro, Empreendedor e Consultor em Negócios Digitais
Formado em Engenharia Elétrica na UNIFEI e MBA em Gestão de TI pela FGV-SP. Consultor e Coaching. Atua há 18 anos em gestão de projetos de engenharia e desenvolvimento de software no Brasil e exterior. Certificação Lean Manufacturing e 6 Sigma.
Call us and get in touch!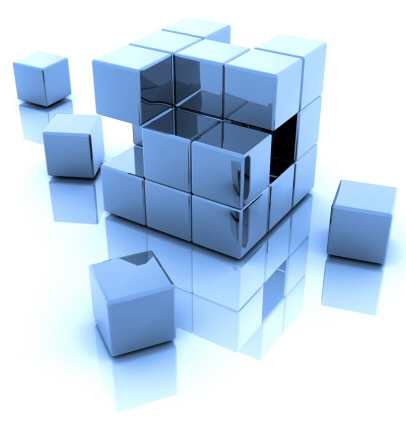 We believe in a better world and in the responsibility of every person in making it possible. In this paper we present the fundamentals of our practice in programs of emotional competence development, focusing on "the human side of resilience" and on the three skill groups that form resilience: personal, relational, and executive skills. We Read more about The building blocks of resilience[…]
Previous
Next